The Airline Industry
(plus Operations Checklist)
"With us in your corner, you will always have a knowledgeable and valuable resource to turn to for practical and profitable business and financial advice in your industry and in other industries". Written testimonals we obtained during our annual clients surveys are overwhelmingly impressive."
Services we provide to Aviation Client
#1)Tax Planning, Preparation & Filing; #2)Financial Planning;
#3) Franchise & Real-Estate Advisory; #4)Business Advisory.
Commercial Pilots and Flight Attendents (Flight Crew) can deduct up to 68 items of job related expenses. They may also qualified for Foreign Tax Credit and Per Diem deductions under the IRS and DOT rules. Record keeping is important so keep your:-
1)Travel logs (Log Book).
2) Receipts for Food, Lodging and Incidentals expenses.
3) Other Job related expenses that you incurred.
***NOTE:- Information from those documents will give you MAXIMUM deductions and lower your tax bracket and your income tax. Your tax return(s) will be prepared quickly and accurately regardless of the changes in the tax laws.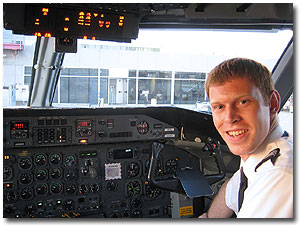 Who are our Aviation Clients.
1) Pilots (Captains, Line holders, and Reserves) American, Jet Blue, Southwest & Eastern Airlines.
2) Flight Attendants(Local & International flight schedule; and guaranteed salary whether they are Dedhead, In-Flight, or not on schedule).
3) Maintenance workers (American, Jet Blue, Southwest, & Eastern Airlines).
4) Aviation support/affiliated companies.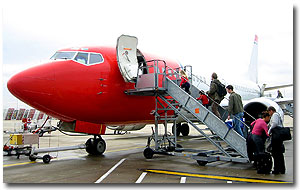 How we obtain aviation clients.
*On-line group discussions.
*Airports Connections.
*Trade Associations.
*Direct Mailing from our exclusive database.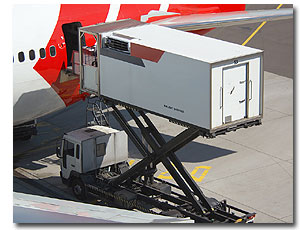 What we want from you
Your Cell Phone number and E-mail address for quick communication.

A paper copy of the last tax return you filed.

Your Business Gross Income and expenses for the year if you own a business.

Your Forms W2 and job related expenses if you are an employee. Your mortgage interest and real estate tax if you own a private home; and income, mortgage interest, real estate tax and expenses if you own a rental property.

A copy of your flight schedule and/or information from you Log Book to enable us to compute your PER DIEM expense deductions.

A copy of your Driver's license or State ID. (Starting in 2016, the IRS required the information be included on your tax return).

Form 1095-A, 1095-B or 1095-C from your employer or union to show that you had Medical/Health insurance during the year. The information on the form would be included on your tax return to stop the IRS from charging you a penalty.

Your Credit Card or Bank Account Information to pay for the service.
****Clem. Barry is a Transportation Tax-Accountant, and an IRS Enrolled Agent. He is a graduate of Travel Institute, N.Y.; and he has taken continuing education updates at CUNY Aviation Institute, N.Y.
NOTE: If you are serious about having your tax returns prepare by us, please note that Clients must communicate with us and receive our approval before sending information to us.
Click here for "The Trucking Industry"
Click here for "Consultation Services"
Click here for "The Entertainment Industry"