Disaster Relief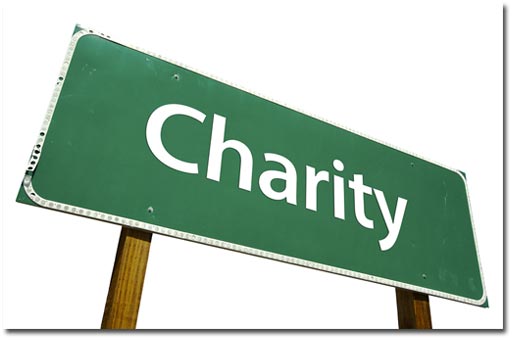 Barry's Accounting Services has chosen "Food for the Poor, Inc." located in the state of Florida, USA. It is a qualified 501(c)(3) charitable organization that provides disaster relief — food, housing, and clothing to people in Central America and the Caribbean.
Call Elaine Hill, (800) 427-9104, and send your tax-deductible donations of canned food, clothing, and/or cash of $5, $10, $15, $20, or $1000. If you have family members in Central America or the Caribbean, then you are contributing to their cause. If you are a foreigner, your contribution will certainly help to improve the lives of those who have nobody to turn to for help.
Thanks for your time and thanks for helping the unfortunate/less fortunate. If you need more information, log on to the organization's Web site.
Sincerely,
Clemson (Clem) Barry