Public Relations & Crisis Management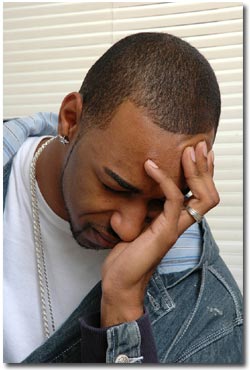 "I am sick and tired of being taken advantage of. I am too much of a nice person for this to be happening to me. It is time that I put my foot down. Enough is enough!"
If this statement describes your anger/frustration, then we can help you solve the problem.
We are frequently contacted by people who want to "set the record straight." They refused to become the victim of over-aggressive, negative people/publicity and they want us to take swift action to help maintain/restore their credibility.
We have exceeded their expectations and we can do the same for you.
Current Clients
Entertainers & Aspiring Entertainers
Models, Promoters, & Entrepreneurs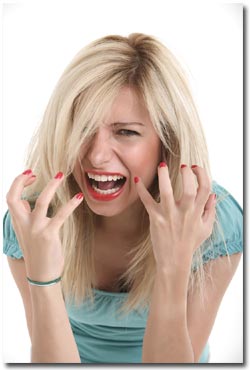 Click here for
"The Entertainment Industry"
Click here for
"The Fashion Industry"
Click here for
"The Film/Movie Industry"
Click here for
"The Sports Industry"