Pay online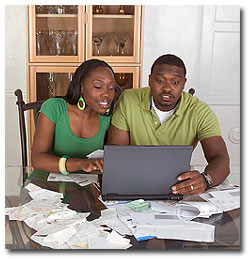 Clients can pay for the following services online with a check, credit, or debit card. Payment online is fast, easy, and secure and they will receive a receipt immediately. Our services and fee structure are most suitable and economical for clients who want to engage us on a regular or retainer basis. Please click on the link below.
Personal & business tax preparation
Business formation/incorporation
General/business consultation
Entertainment management
Financial/tax planning
Buying, selling, and financing real estate
Insurance claims
Buying/selling a business
Bookkeeping and accounting
Public relations management
Personal/business financial statements
Business coaching
Business valuation
Income, sales, and used tax appeals and representation
VAT, activity-based costing and transfer pricing
Facilitator/liaison/referral
Audit and investigative service
Business reorganization/restructuring/turnaround
Business plan and loan proposal
Budgeting and strategic planning
Click here for "Tax Preparation Fees"
Click here for "Consultation Services"